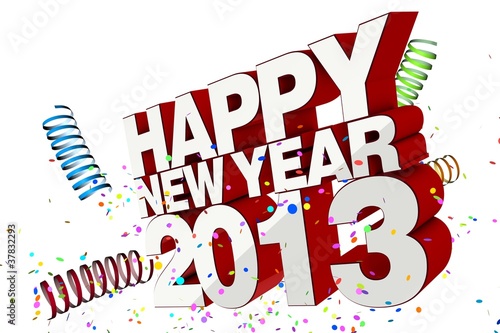 Here we are again at the beginning of a new year. For many, the new year brings optimism, but for others, the narrow aversion of the fiscal cliff leaves much uncertainty with regard to the US economy. Even though Congress passed the bill, signs still point to a sluggish economic recovery. The added tax revenue that allegedly will be flooding the Treasury coffers (some estimates claim a $600 billion windfall) would barely put a dent in the reported $16.4 trillion deficit. So who bears the burden?
Under the newly signed bill, individuals earning over $400,000 and families over $450,000 will see their tax rate rise from 35% to 39.4%. Originally, the Obama administration was insisting on a $250,000 per household hard line, while the Republican opposition was fighting for tax increases for only $1 million dollar earners.
So where will the SMB community feel the pinch? Aside from the personal tax issue, there is the expiration of the payroll tax decreases. The payroll tax decrease will add 2% to every wage earner's pay and creates a major hassle to make changes at the start of the year. Additionally, vendors who provide products and services to the SMB space may see a decrease in sales as lots of their SMB customers hold on to their capital for a rainy day. Despite the faux elation to the aversion of the fiscal cliff, the dust has yet to settle and the damage may well not be known for quite a while.