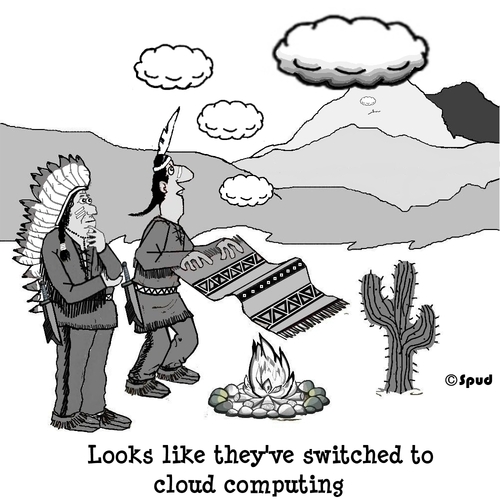 Yeah, I know, the cloud, the cloud, the cloud! Once again, for what seems like the 10th year in a row, the Microsoft brass declared they are "all in" with the cloud. CEO Steve Ballmer kicked off day 1 of WPC 2013 with a roar at the Toyota Center in Houston, TX, and the cacophony didn't die down until the 14,000+ attendees winged their way out of town.
Back in 2009 in New Orleans, Ballmer introduced Microsoft Azure as a flagship cloud offering, however this time around in Houston the energetic CEO was all about Office 365. In his assertion that Microsoft was on the path as promised to becoming a "devices and services" company, Ballmer pointed to the rapid growth of the cloud-based business suite in both the small and larger segments of the customer base. In fact, a few days after the conference ended, Microsoft announced a deal with the City of San Jose, California to deploy Office 365 for all of their users around the county. Yes, San Jose, as in the epicenter of Silicon Valley, and a mere stone's throw away from cloud competitor Google's HQ on the Peninsula.
With such a marquee win, and issues plaguing the competition such as long outages, questionable security risks, and sometimes less than ideal results, Microsoft may be entering the forefront of the cloud as infrastructure domain. Heaven knows that for the start-up entrepreneur and the micro-SMBs out there who don't tie themselves to an office, Office 365 gives them the tools to be mobile and productive. Ten, maybe even five years ago, you would have been hard-pressed to tout that anywhere! In this world of immediacy, being able to do what you need to do anytime and anywhere is a great advantage.