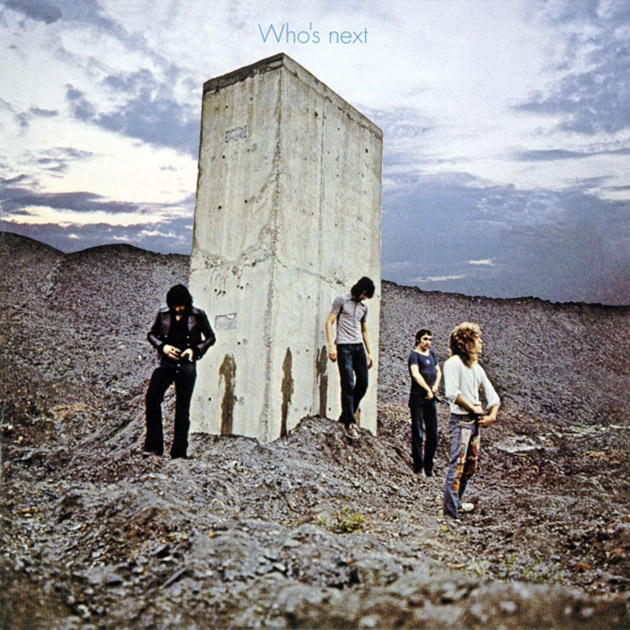 In my opinion, The Who is probably the most underrated rock back of the 60's and 70's, and they can still blast an audience with down and dirty songs from over four decades of performance. The "Who's Next" album (left) was arguably their best. The title of the album lends nicely to Friday's big news from Microsoft; CEO Steve Ballmer's intention to retire in the next 12 months.


Ballmer's 13 year tenure had highs and lows, critics and supporters, and was a roller coaster ride en route to becoming the Microsoft we know today. At the 2013 Microsoft Worldwide Partner Conference in Houston last month, the Detroit native and Harvard honors grad gave no hint or inkling that his opening day invocation at the Toyota Center might be his last. Instead, Ballmer used the opportunity to exhort partners that the software giant was indeed morphing into a "devices and services" company. Ballmer's years of touting "the cloud" as something every partner must be on board with has without question come to fruition in the last 18-24 months. So who will take the reins at a time when the competition is fiercely trying to shut down the Microsoft's tablet and smartphone business, while attempting to erode the market leader in personal computing operating systems?
The new CEO will be selected after an exhaustive search and with input from Ballmer as well as Bill Gates whom Ballmer supplanted as CEO in January of 2000. As of now there is no white smoke from the convocation in the Northwest to indicate that the new man or woman has been anointed. Clearly the individual will have to be able to see well into the future, and be able to keep the company moving forward.
It's ironic that the "Who's Next" album included a "Going Mobile" track considering that mobility is one of the key pillars Ballmer cited at WPC that would shape the next generation of Microsoft. It will be more than interesting to see who emerges from the pack to step into a seat that will be very warm for the next few years.